The Sign of the Four by Arthur Conan Doyle, Fiction, Mystery & Detective - Doyle, Sir Arthur Conan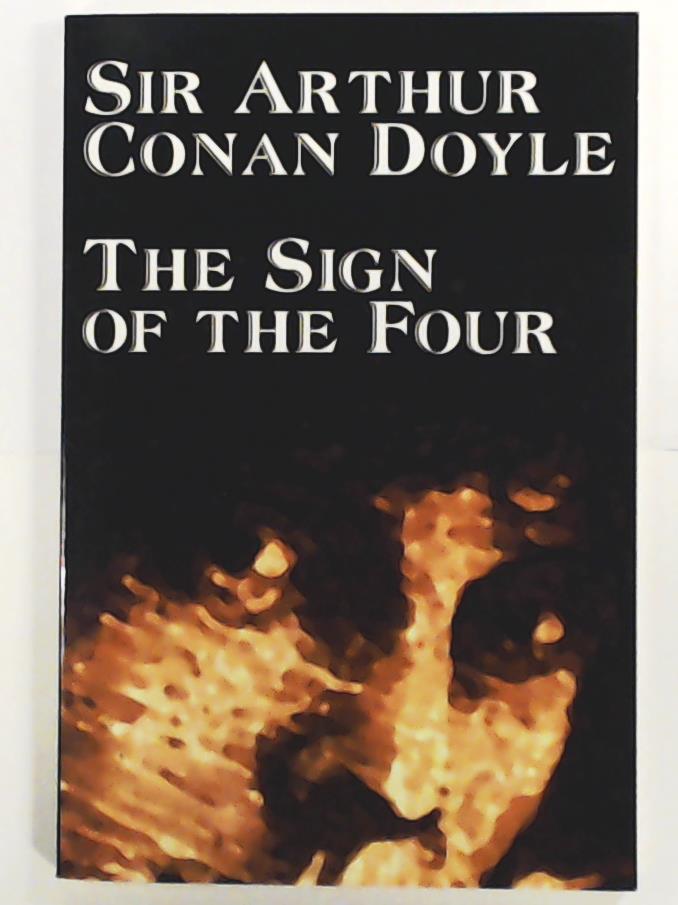 2005, Aegypan, Taschenbuch
108 Seiten 217 g ISBN: 9781598187458
Zustand: gebraucht, sehr gut - leichte Gebrauchsspuren / minor wear Bestell-Nr.: 100953

Preis: 7,50 € incl. MwSt
zzgl. Versandkosten innerhalb Deutschlands 2,35€
Lieferzeit ca. 3-5 Werktage



in den Warenkorb
Sherlock Holmes took his bottle from the corner of the mantelpiece and his hypodermic syringe from its neat morocco case. With his long, white, nervous fingers he adjusted the delicate needle, and rolled back his left shirt-cuff. For some little time his eyes rested thoughtfully upon the sinewy forearm and wrist all dotted and scarred with innumerable puncture-marks. Finally he thrust the sharp point home, pressed down the tiny piston, and sank back into the velvet-lined armchair with a long sigh of satisfaction. Three times a day for many months I had witnessed this performance, but custom had not reconciled my mind to it. On the contrary, from day to day I had become more irritable at the sight, and my conscience swelled nightly within me at the thought that I had lacked the courage to protest...


---